OUR PRODUCTS
Comfort Monobloc
The Vision Water Comfort range has a clean and attractive look. The clever design of the tilting salt lid makes it easy to maintain the softener and to fill salt. Thanks to the use of the PI control valve of Clack you benefit of state-of-the art electronics to guarantee you perfect softened water!
WHAT MAKES THE COMFORT SOFTENER UNIQUE?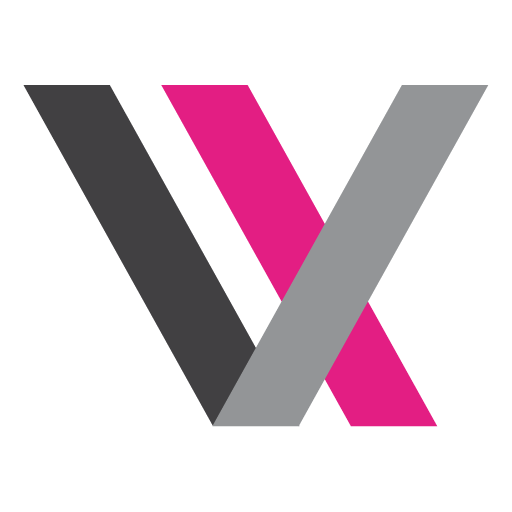 Solid State Electronics
The Vision Water Comfort range integrates the PI Valve of state-of-the-art manufacturer Clack.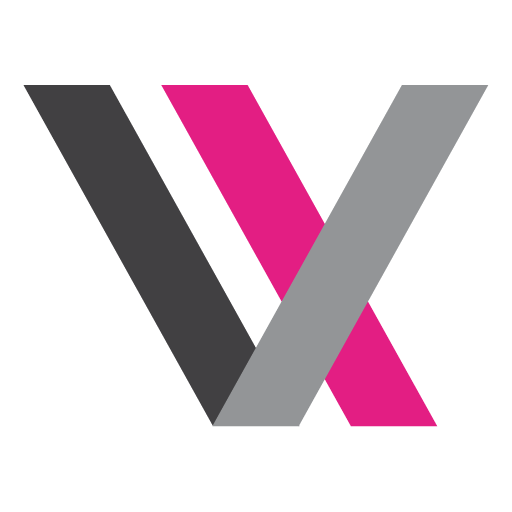 Smart Design
The Comfort range is very functional thanks to the tilting salt lid. The softener also has a small footprint
compared to similar softeners.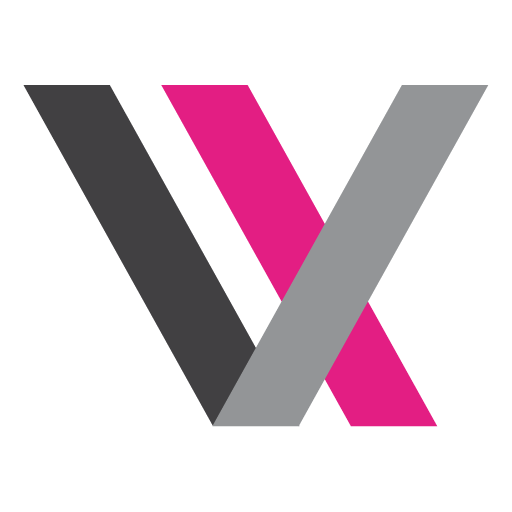 Safe unit
The double backwash feature offers optimum regeneration, cleaning ability and efficiency.