Vision Water
Why Vision Water
Softening of water is the removal of calcium. Softened water extends the lifetime of your household applications, saves you energy costs & detergents and improves your skin & hair. Using softened water has a positive effect on your way of living.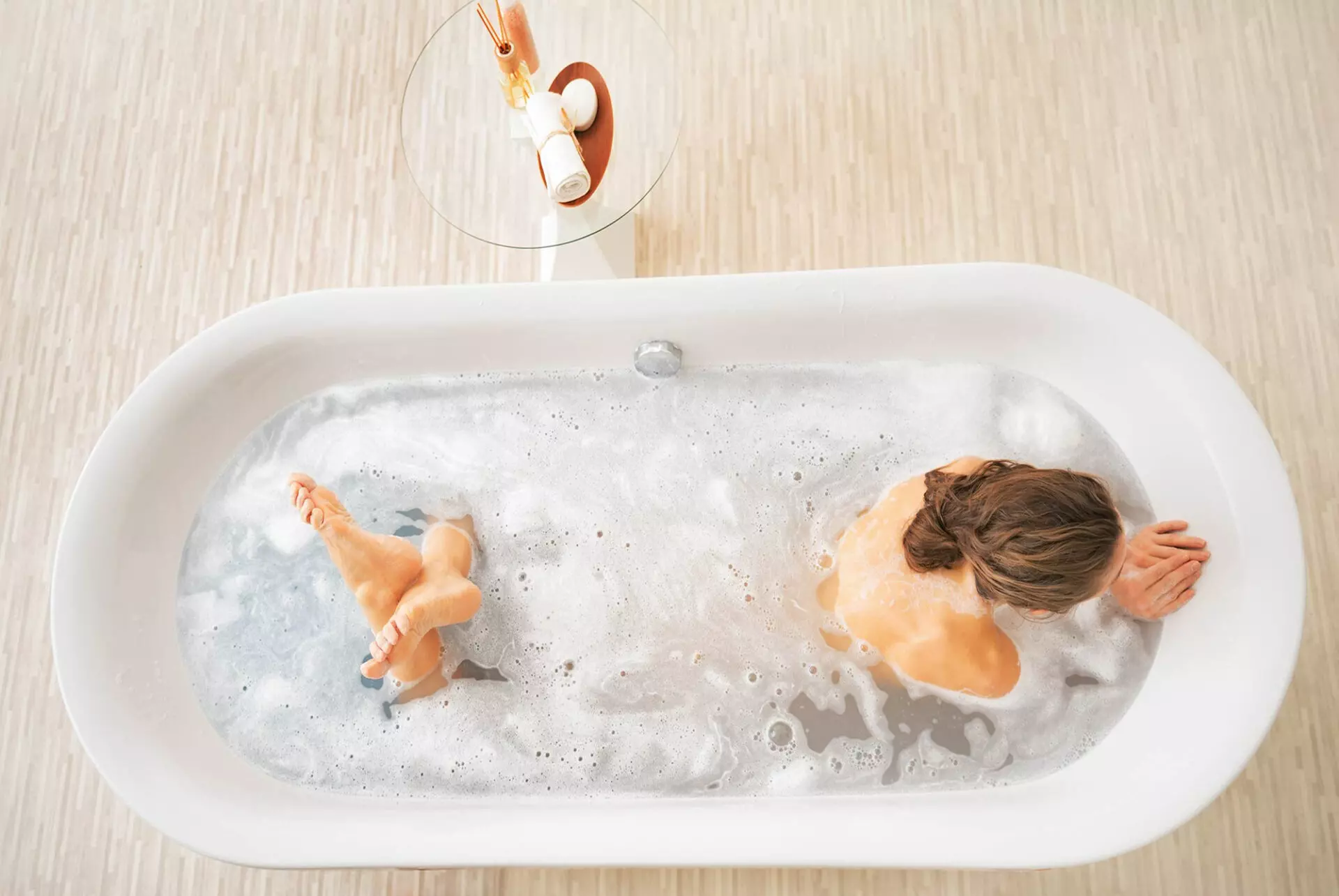 Each well has a different water quality. Whether it is iron, manganese, calcium, sulfur or ammonia, we define the filter media that suits your situation the best.
We improve the taste, the odor, filtration or the sediments in the water of your faucet. Specific Vision Water solutions make your water drinkable.
Water determines our way of living,
our comfort, our health.
Softeners
Softening is the removal of calcium.
Well Water
Filtering well water is the removal of calcium, iron, magnesium and other metals.
RO
Reverse Osmosis units take out all elements in the water to get the safest residential water.
Filters
Pre-filters take out small sediments in your water.
Cartridges
Single point-of-use filter cartridges improve your taste, odor or concentration of sediments.